I have been working extensively with
Big Finish Productions 
 in their various ranges. This has been a great opportunity to work with one of my favourite IP's, Doctor Who. 
I have mainly been tasked with designing elements that can be used in covers for their multiple audio adventures.
For "Order of the Daleks" I was tasked in redesigning the iconic Dalek in Stained Glass. This appeared on the cover, in Doctor Who magazine, and has been shared extensively on the internet.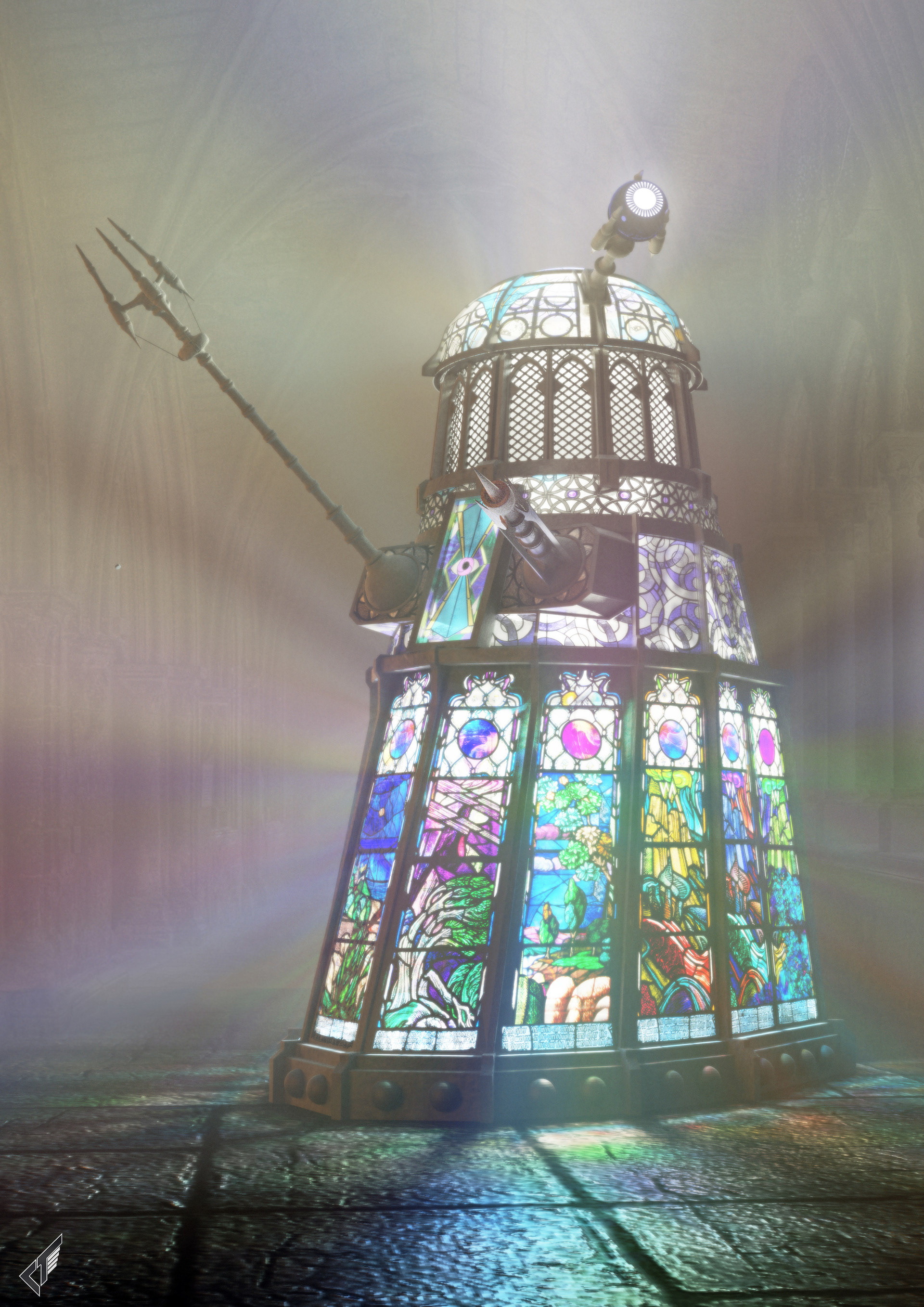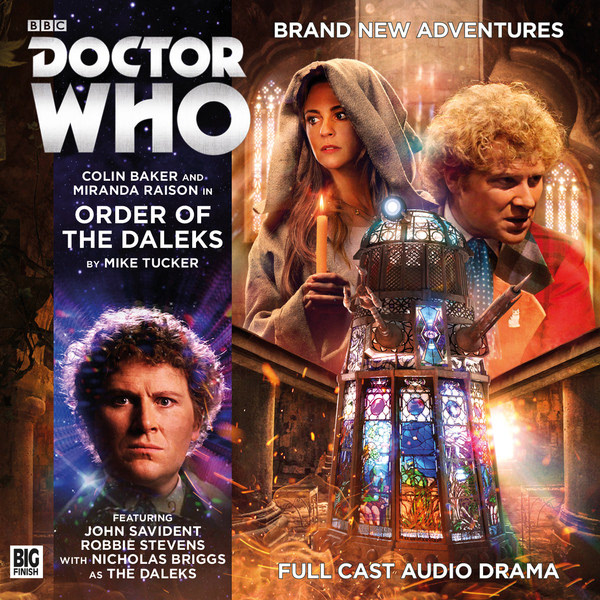 Also for Big Finish I have produced digital recreations of the various Tardis sets, Daleks and spacecraft for use in their trailers.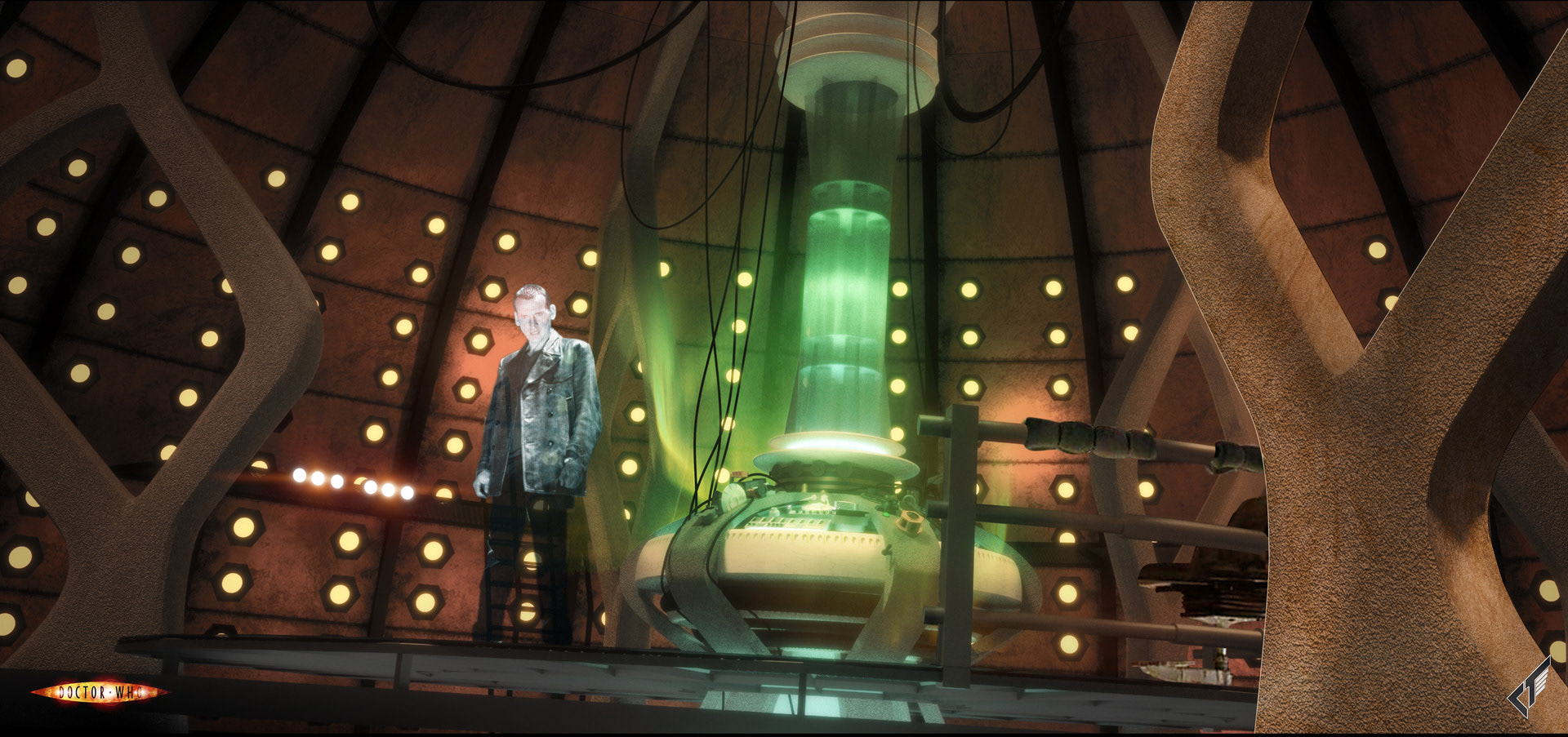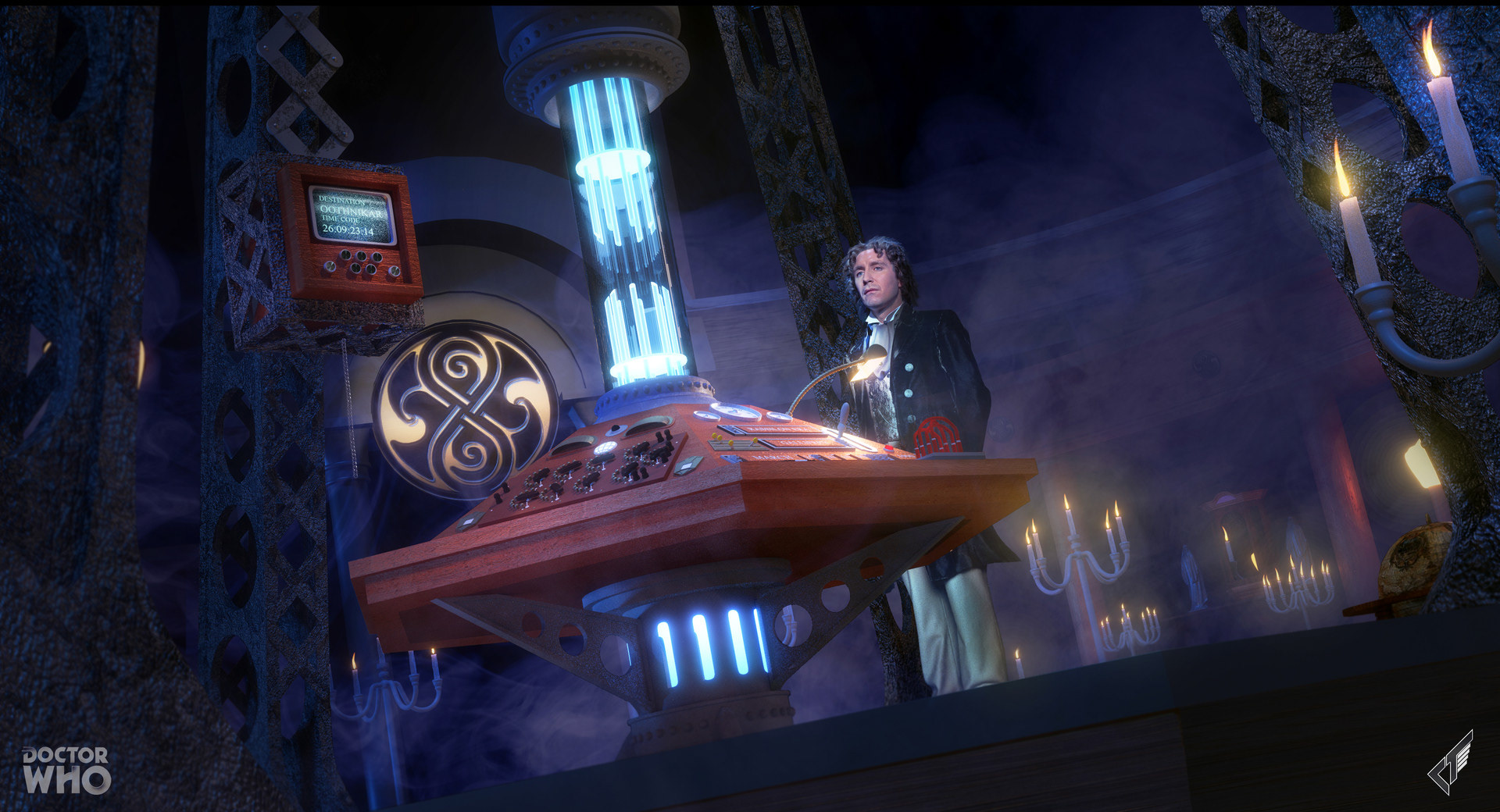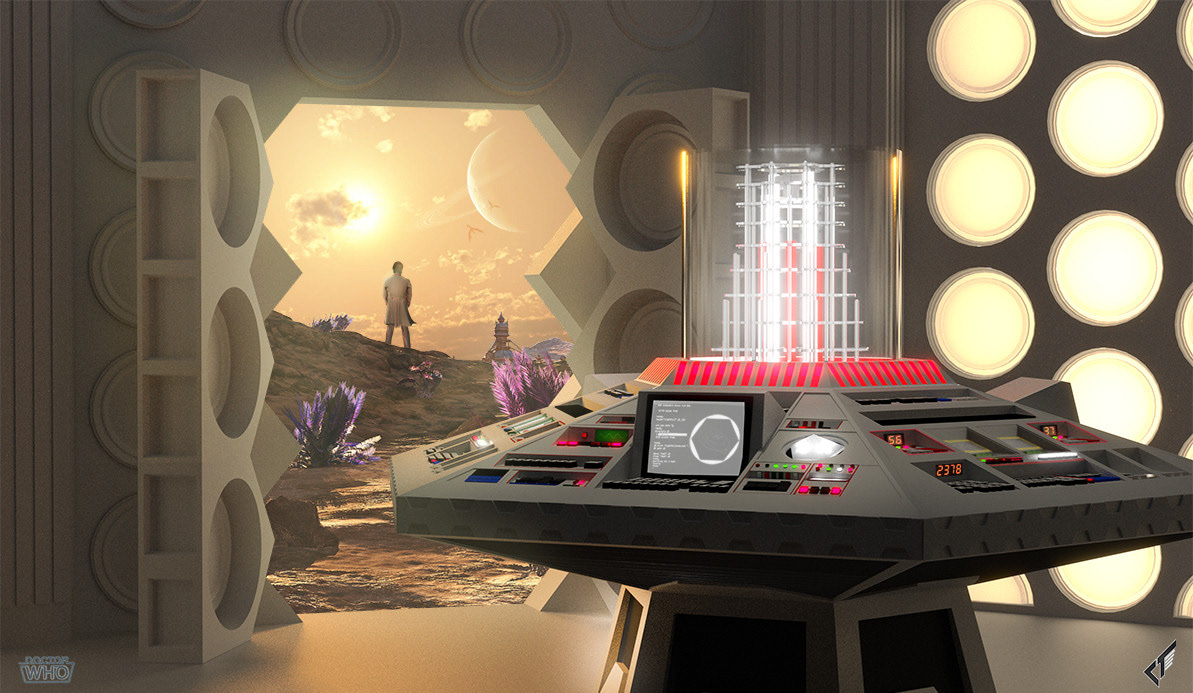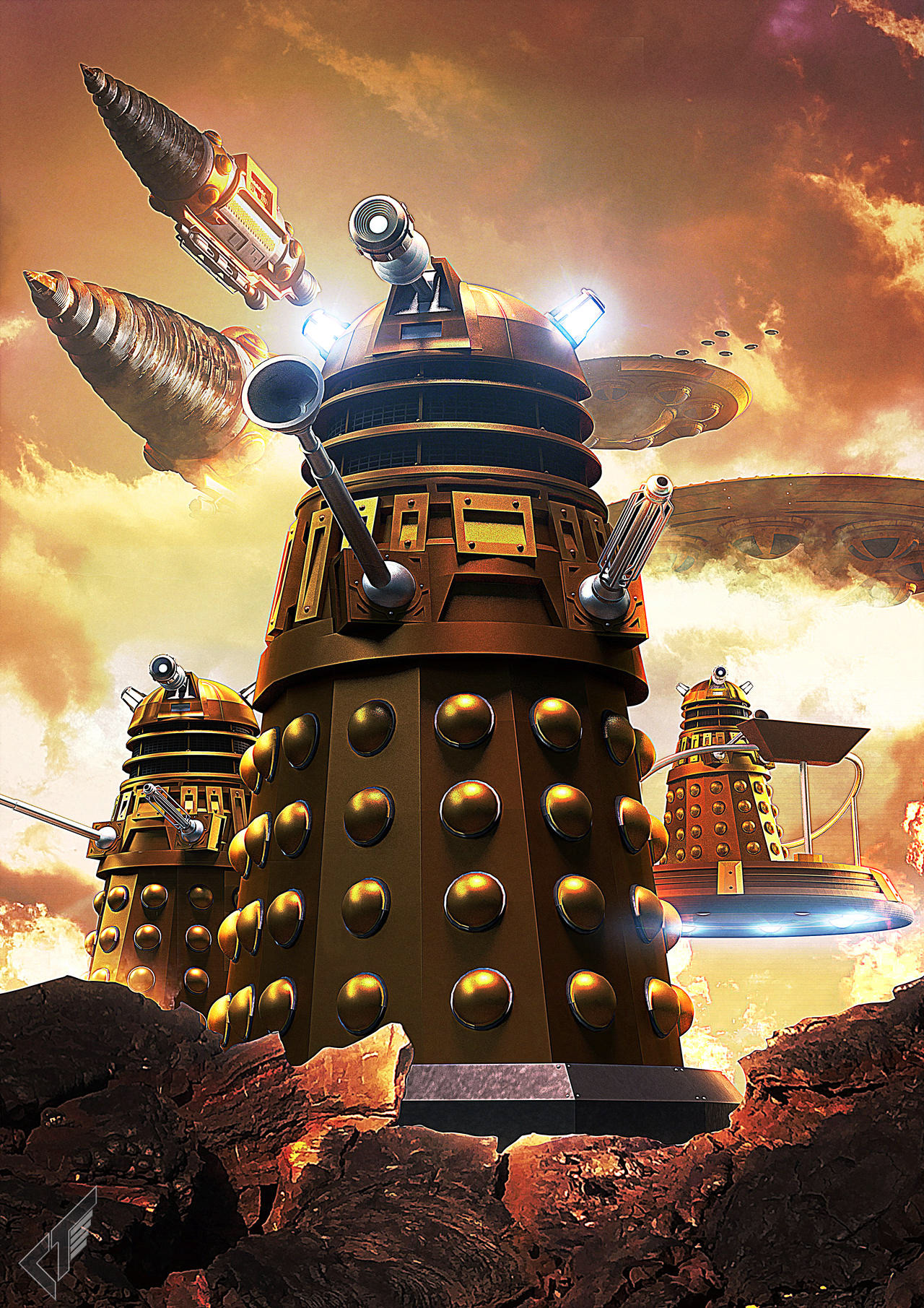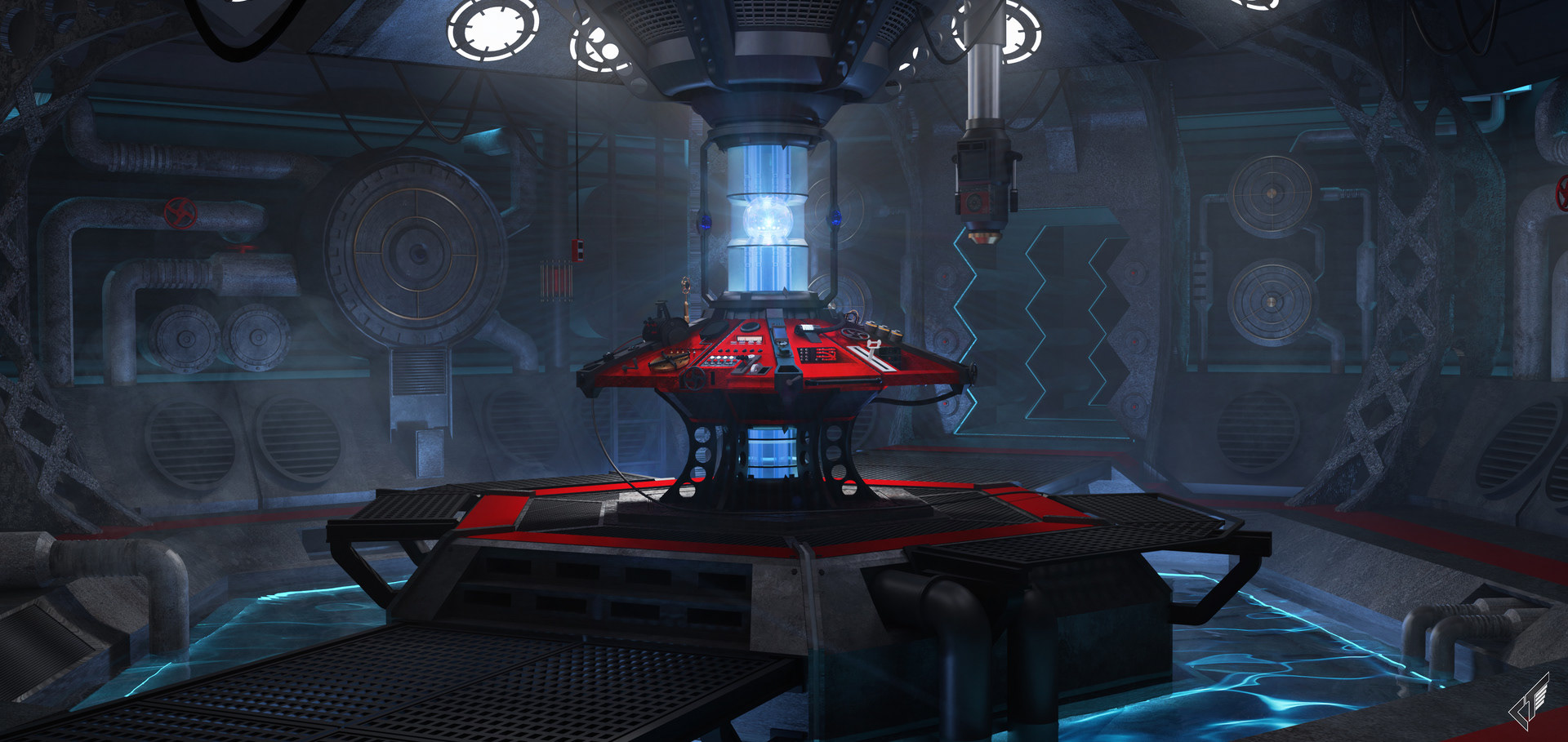 Following the success of my Stained Glass Dalek I was commissioned to produce several more alternate Dalek Designs in a limited edition book by "Who Dares Publishing".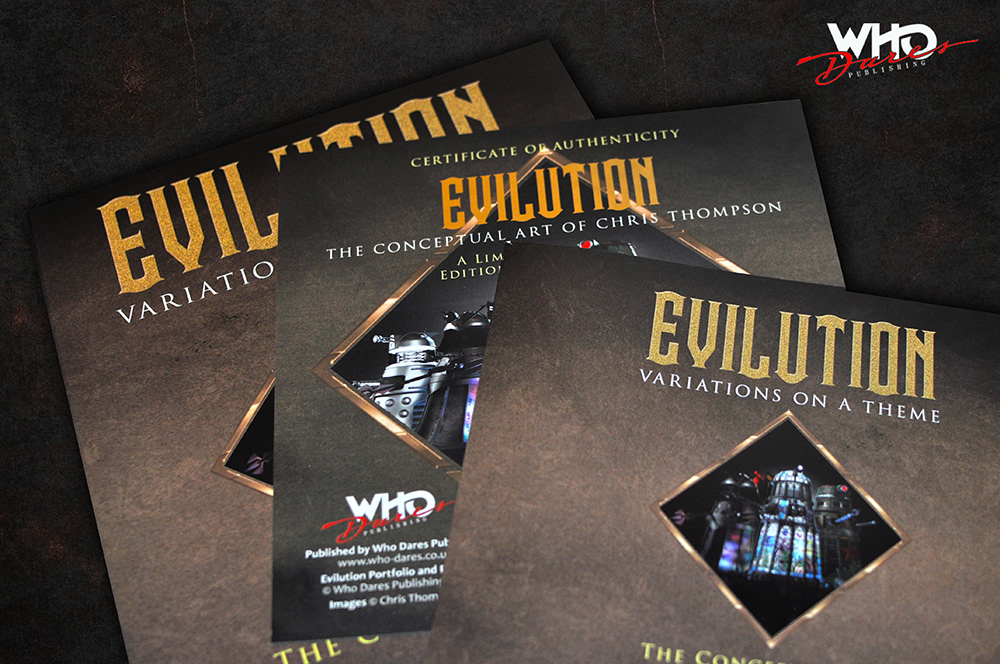 And finally, my work in Doctor Who has allowed me to participate in conventions. The following are personal pieces I put together to display at these cons.