Big Finish is a hugely successful audio company, famous for working with licenses such as Doctor Who, Stargate, The prisoner, Blakes 7 etc
Working with Big Finish's video director I have been providing 3d models and pieces of animation for various trailers.
I was enlisted to design a new type of Dalek of the Big Finish Doctor Who story Order of the Daleks. The brief was to reinterpret the design in primitive stained glass.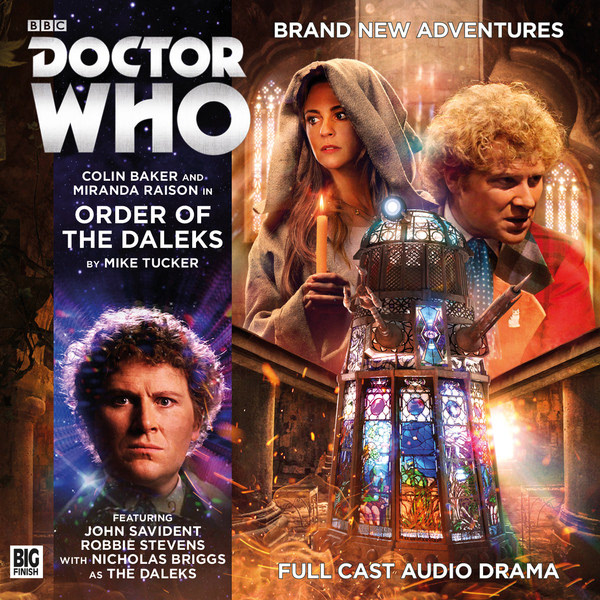 A series of Behind the scenes shorts I produced for series 3 of Terrahawks.
Various sets I produced to promote Big Finish's remake of "The Prisoner".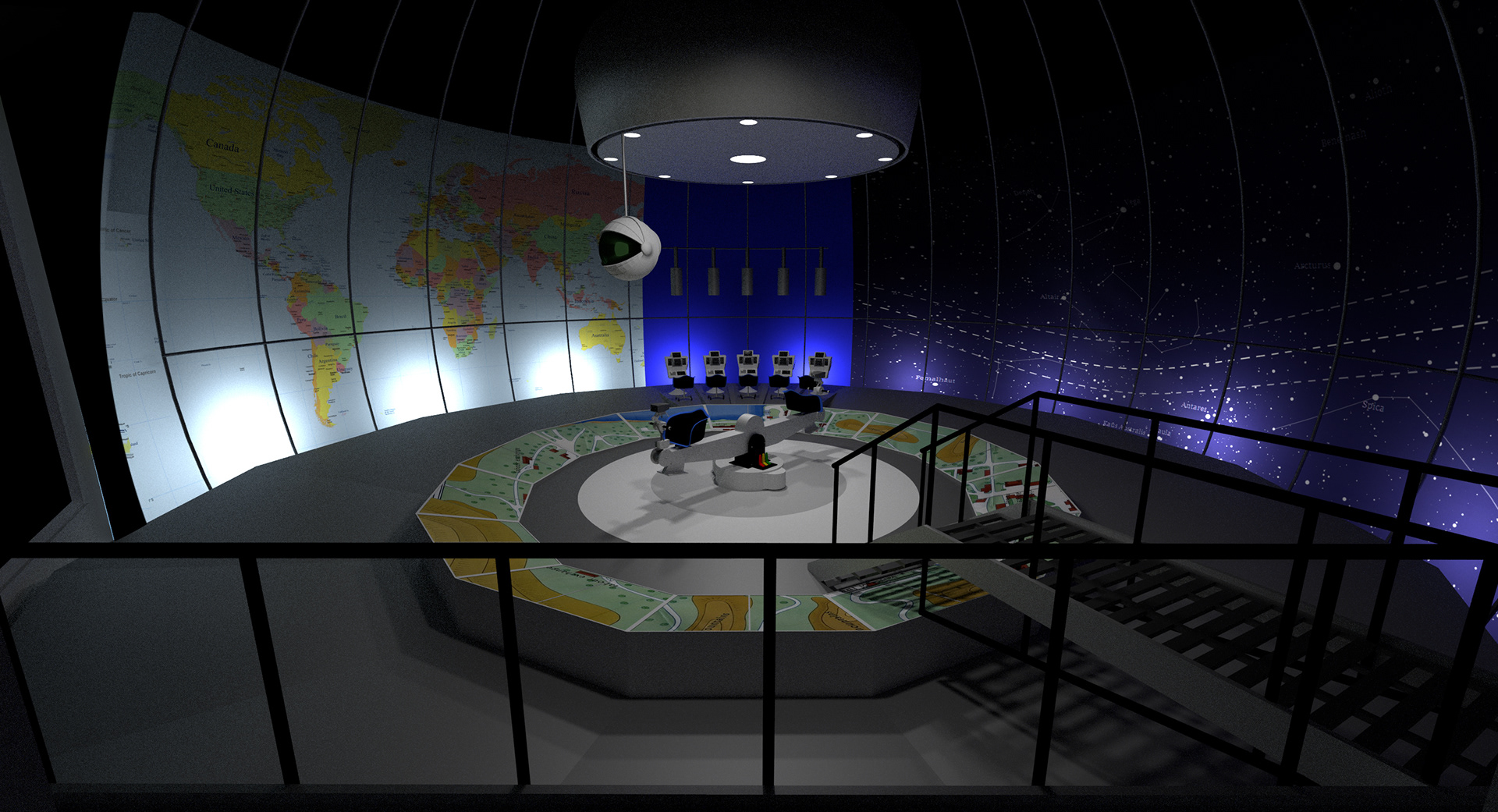 Various video trailers I have produced or provided elements for from Doctor Who.