A Book series, the brain child of the late Gerry Anderson, now completed by author MG Harris and his son Jamie Anderson. My Job was to take sketches from concept artist Andrew Probert and develop them into illustrations for marketing purposes.
Several of these pieces ended up in The Telegraph newspaper.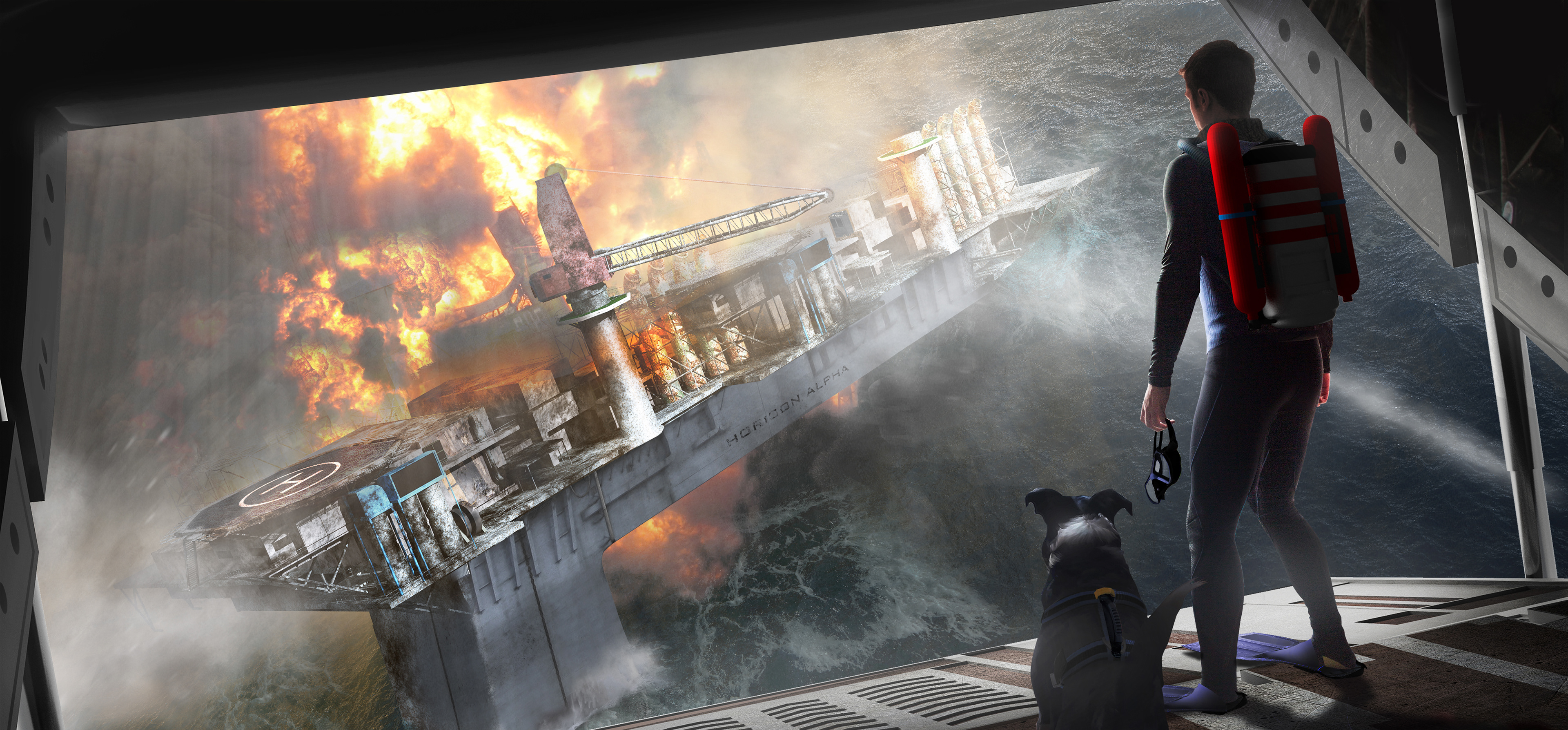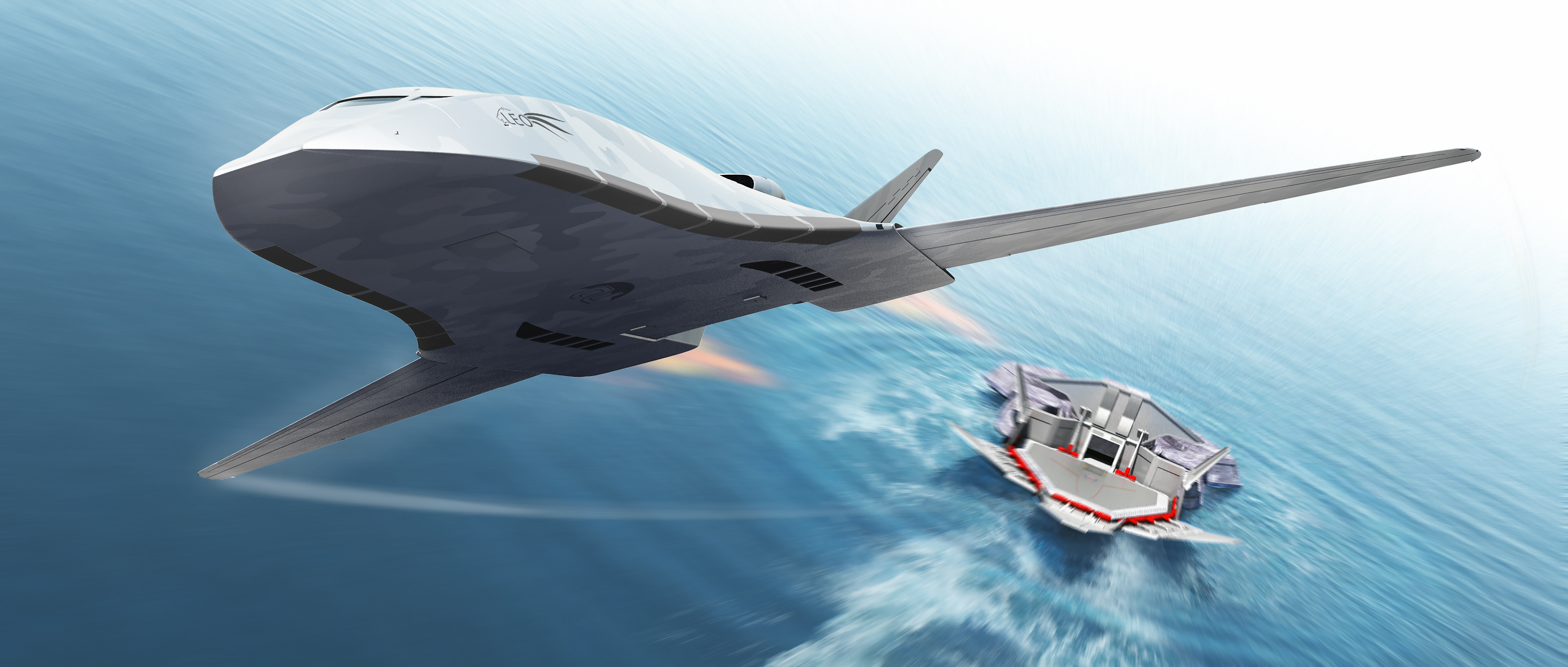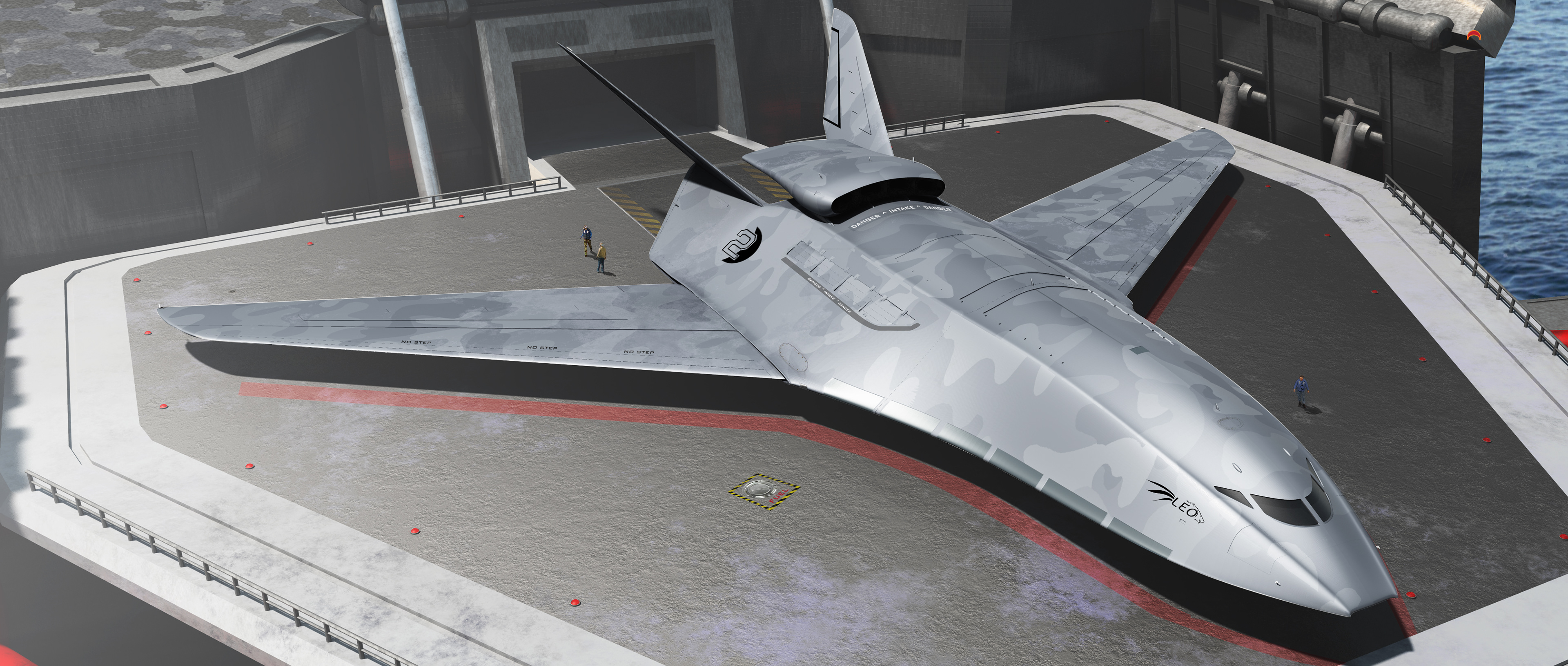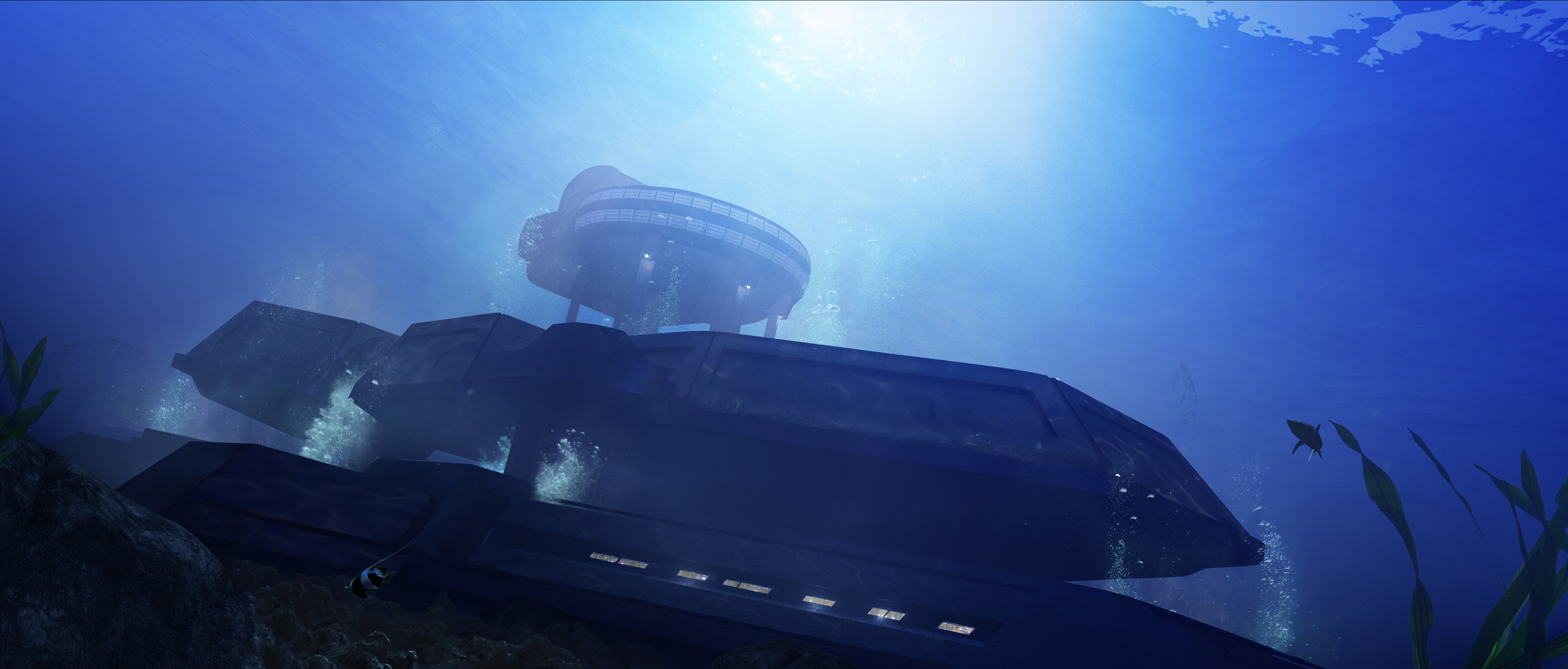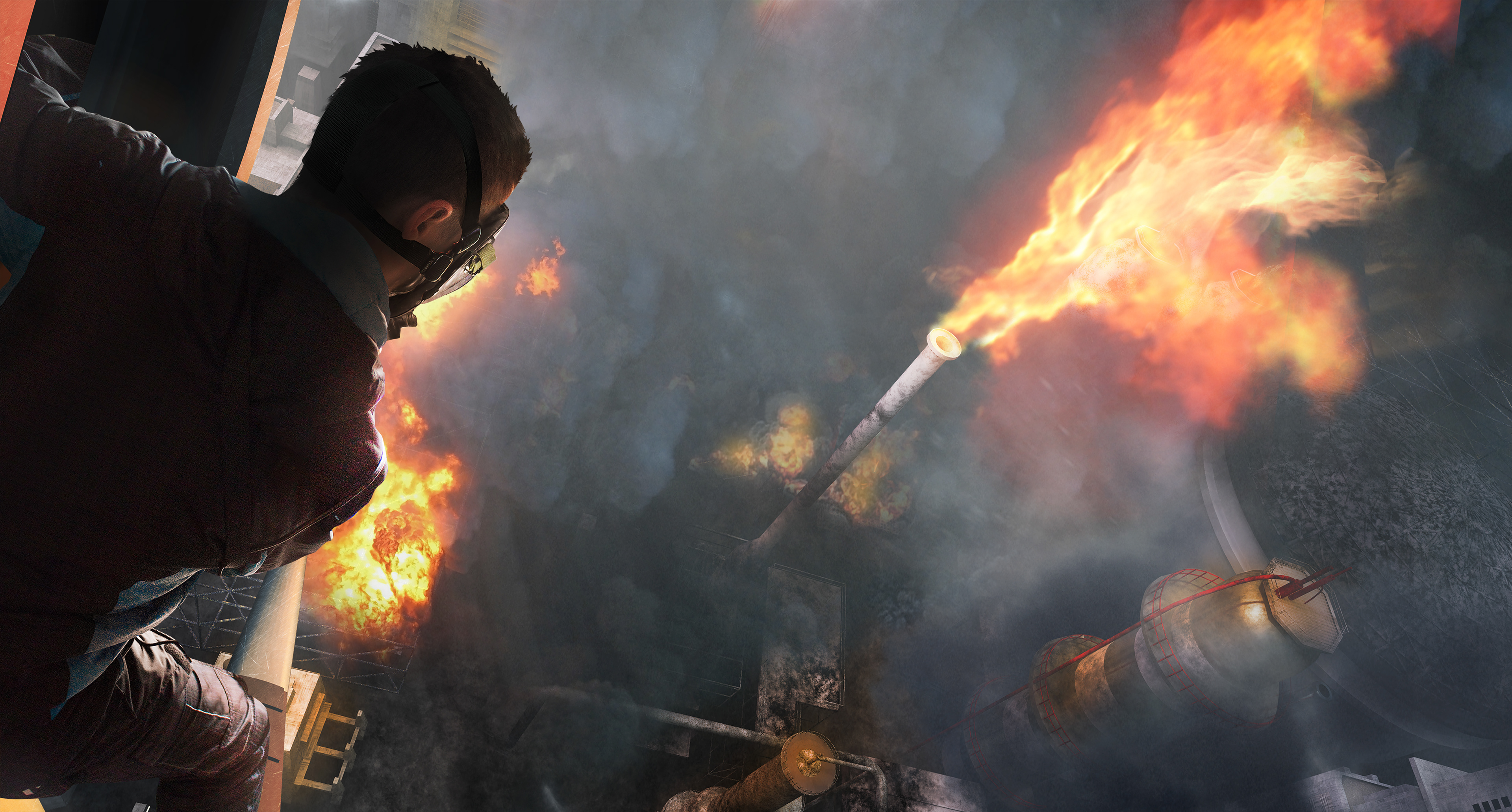 I was also tasked with converting my model to be 3d printed for the launch of the second book, "Ghost Mine". The final model was built by Richard Ashton.